Brain Harmony Serves
Families Nationwide.
Brain Harmony sees clients in a clinic setting as well as at home through its unique video coaching program. We can serve anyone who has access to the internet.
We pride ourselves on finding what works best and helping families get access to those services.
Schedule a Complimentary Consultation today to learn how Brain Harmony may best support your family.
Clinic Appointments may be requested at one of our two clinic locations. It is not necessary to schedule an in-person visit at a clinic to get started with a Brain Harmony program. If you live close to one of our clinics or plan to travel to the area to see us, please complete the form and a member of the Brain Harmony team will contact you within 48 hours to schedule an evaluation. When completing the form, please let us know if you are traveling from out of the area so we may coordinate your clinic visit with your travel plans.
If you are unable to come to one of our clinics, do not worry, Brain Harmony has developed a unique, live video-coaching program to implement our award-winning protocols successfully in your home.
Complimentary Phone Consultation with a developmental specialist to determine which home program is best for your family
Baseline of Performance is obtained through a combination of medical history review, Brain Harmony Quiz to measure functional performance, copies of professional assessments completed to date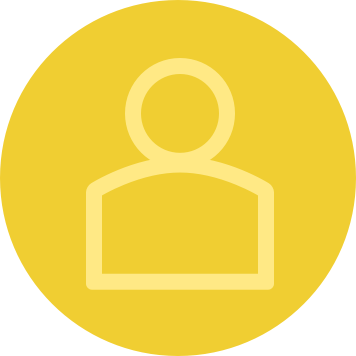 Training and Support to implement prescribed modalities
Essential Skills Assessment by Licensed Occupational Therapists
Schedule a Complimentary Consultation today to find out exactly how we can help your family member.